How to contact me
Want to book a free, no-obligation call with me? Got a burning question to ask? Or just want to drop me some feedback?
Regardless, I'd love to hear from you!
You can email me, or catch me on Facebook.
Alternatively, just fill in the form below, and I'll get back to you as soon as I can!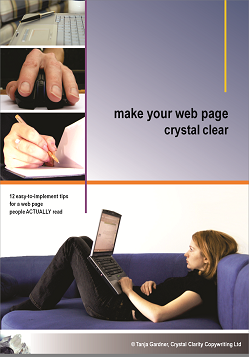 Is your website driving your readers away?
Free guide to writing web pages that people actually read.