Here's what you can expect from my copywriting work…
(NB: looking for my book and ebook editing testimonials? Find those here)
So many practical tips to help improve my copy!
"I'm restructuring my business, and I'd created a sales page for my new cornerstone offer. The page needed to be bang on, but I was too close to the content, and couldn't see the forest for the trees.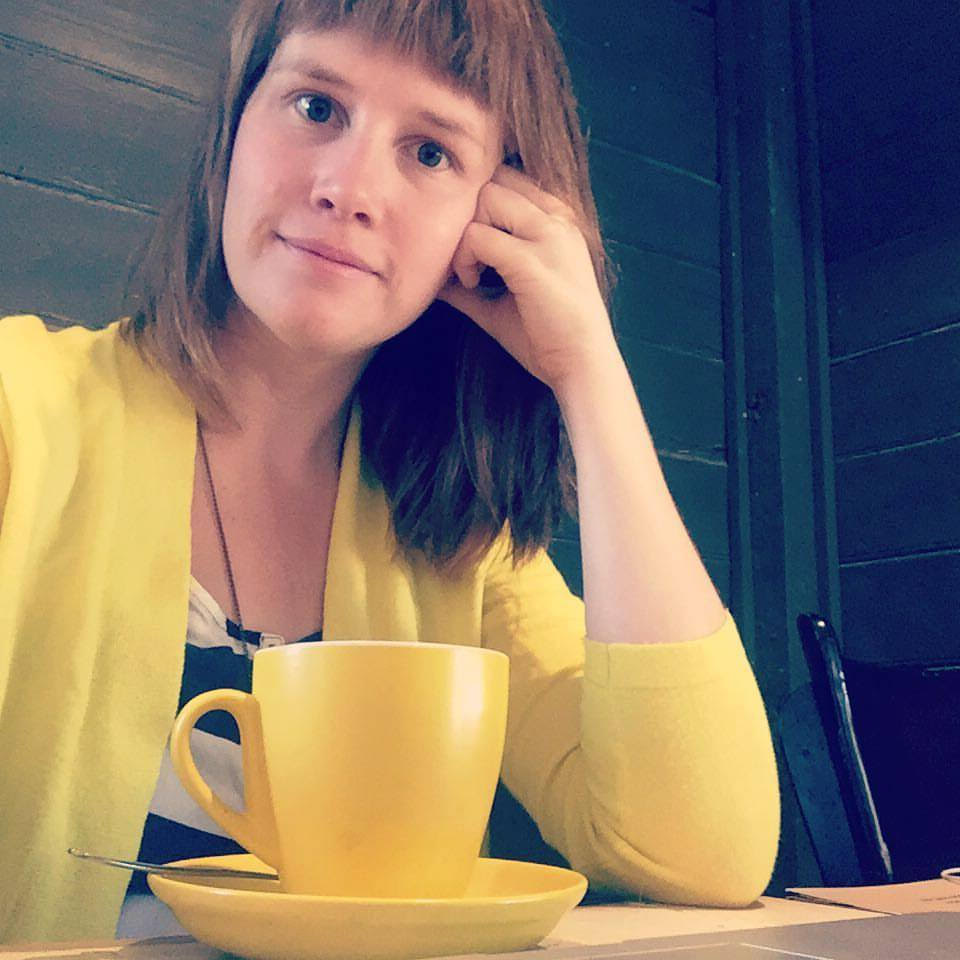 I was a little skeptical about Tanja's "Get My Sales Page Working" consult initially – I mean,
how much information could I really get in 30 minutes
? But she BLEW ME AWAY in our session: she'd obviously taken time to go through the page thoroughly beforehand, and
gave me so many practical tips to improve the copy
.
She allowed me to see the page from my ideal client's perspective.
I think many of us undervalue the power of well-written, well-formatted copy on our sales pages, and end up losing sales and wasting marketing efforts . To avoid this, I'd highly recommend Tanja's consult to anyone with an important sales page that they really want to get right."
Elle Roberts, www.elleroberts.me
I really appreciated Tanja's ability to help me fix my blindspots.
"I wanted to get some feedback on the sales page for my new mentorship program, and was fortunate enough to win a review session with Tanja.
I was a little nervous that she'd make recommendations I wouldn't be able to follow, but she helped me to see exactly which changes I need to make and why. That motivated me to follow through, and I've been able to make the adjustments I need far quicker, and with much more confidence than I would have been able to manage on my own.
I'm really happy with the new copy for my page, and appreciate Tanja's ability to clearly pinpoint my blindspots and help me to fix them."

Heidi Hosking, heidihosking.com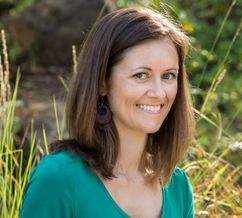 Blown away by the comprehensive review feedback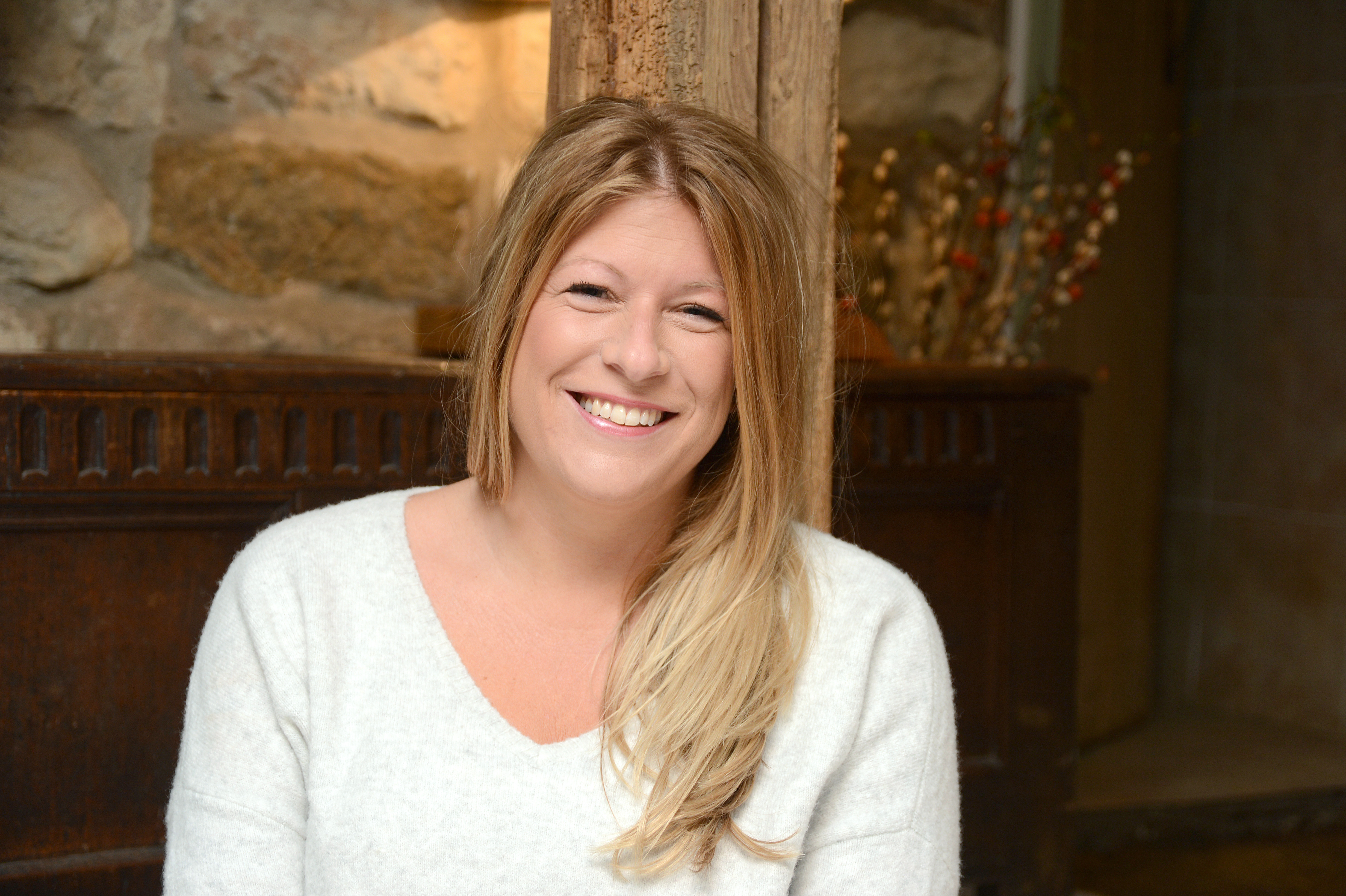 "The Wildly Successful Society is my signature program, so I need to constantly improve my sales page for it every time I launch. I booked a consult with Tanja because I wanted expert feedback on the current version to help me maximise conversions – and she delivered.
I was blown away by her comprehensive comments in the review consult.  She gave specific suggestions that I can easily implement to really increase conversions.
I'll definitely be using Tanja's review service for all my future sales pages – great value!"
Jo Bendle, www.jobendle.com 
Tanja highlighted quick, easy changes that will make a BIG difference
I'd never had to rely on my sales page to bring people into my Take Off program before. Because they usually knew me, by the time they got to my page, they were already most of the way towards buying.
But as my business grows and I'm starting to reach a much wider audience, my sales page needs to start doing more of my selling for me. That's why I asked Tanja to review my current sales page copy.
The existing page probably took me less than 40 minutes to create, so I was worried that it would be a complete write-off. As Tanja walked me step-by-step through my page copy, though, I realised that the gaping holes I'd been imagining weren't actually an issue.
She did, however, highlight some quick, easy changes that will make a big difference in helping my ideal clients to understand how my program can help them.
If you're about to go into launch and want to maximise your sales page's conversion, I totally recommend getting Tanja to review it."
Tash Corbin, http://tashcorbin.com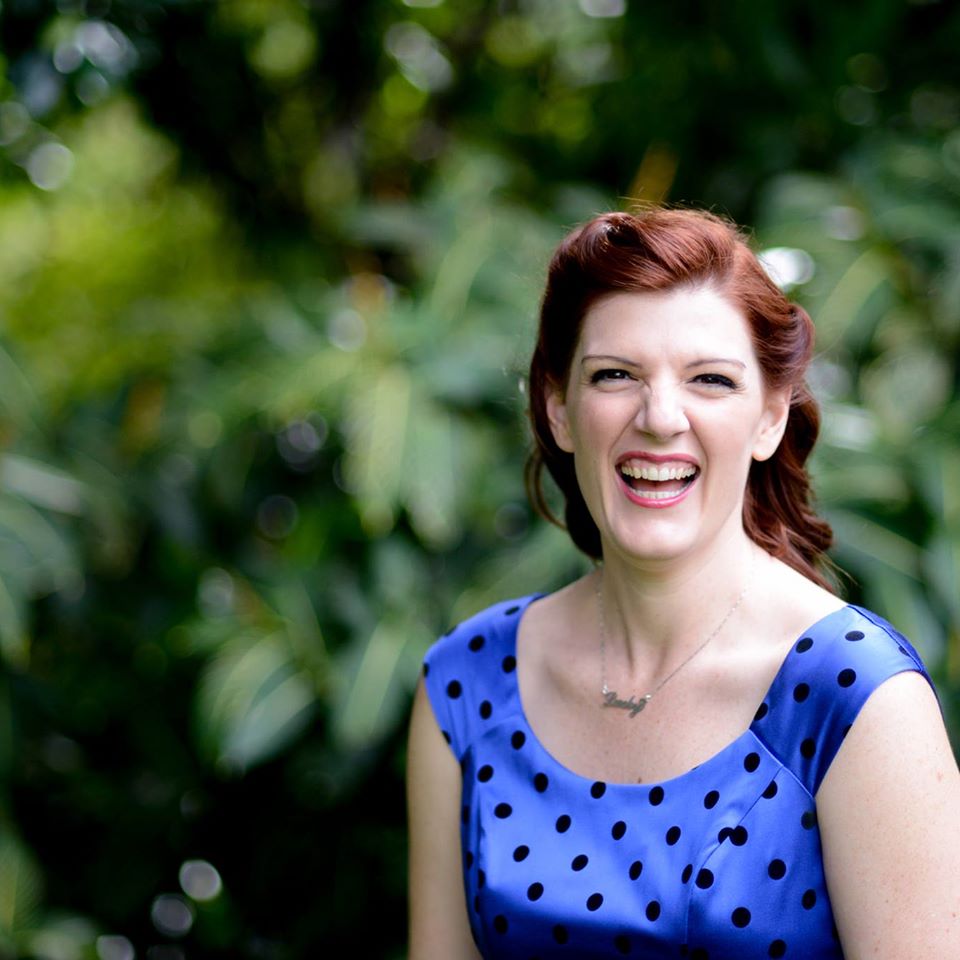 Tanja gave me a framework I can apply to every page I write in future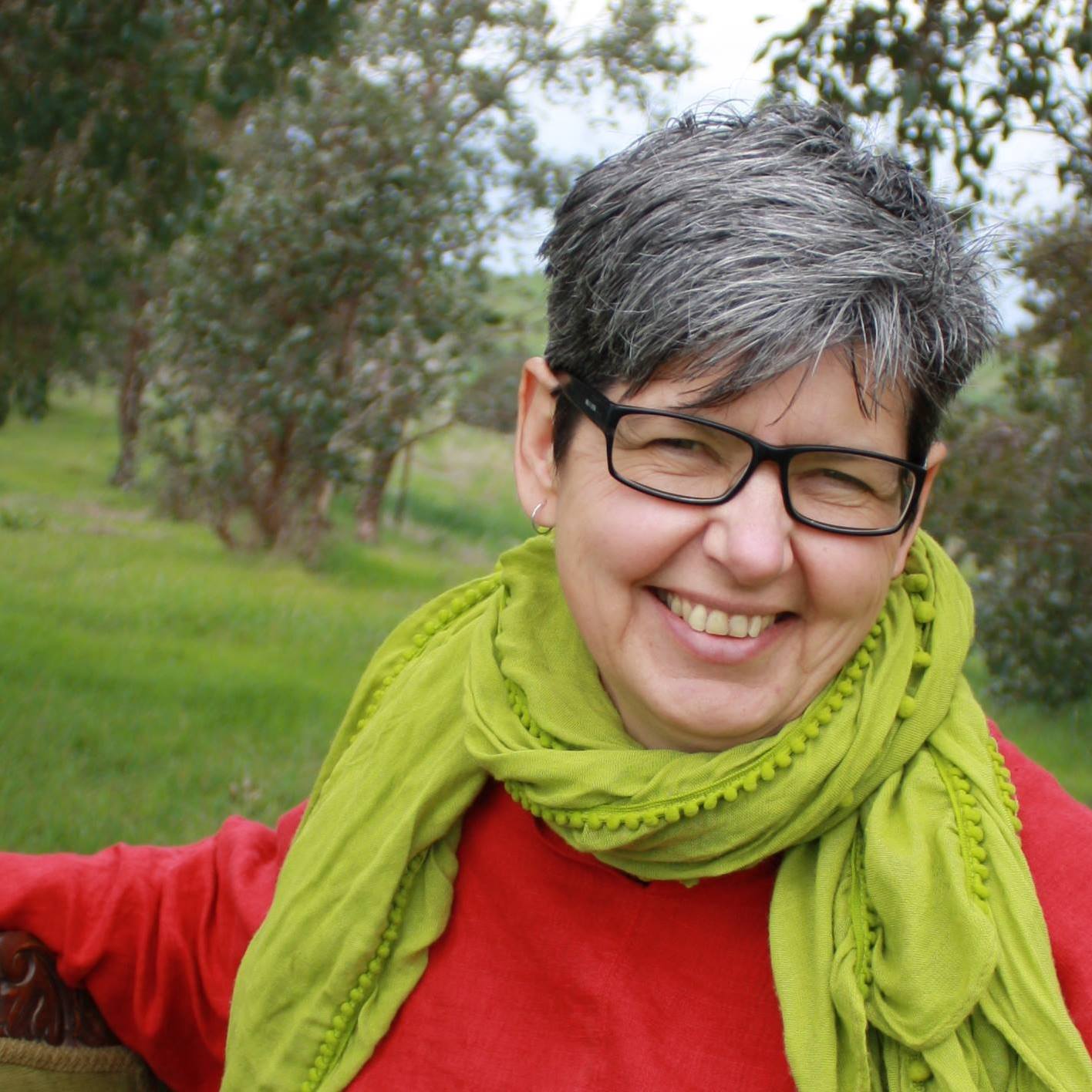 I needed help with my sales page: I knew that every word on my page had the power to seduce or repel, and I just couldn't get past my constant concern about getting it wrong.
Tanja's consult helped me look at my page with fresh eyes: picking up on inconsistencies in my presentation and information, and highlighting the "leaks" that took people to other pages and stopped them buying.
Plus, she gave me a framework I can adapt and apply to every sales page I write in future. I now feel much more confident about writing sales pages that easily show my potential customers the benefits of working with me, and help them decide whether I'm the right person for them.
I'd absolutely recommend Tanja for her comprehensive knowledge of copy and layout. Her practical advice was easy-to-understand and spot on!
Julie Gibbons, tractorgirl.com.au
Talk about a sense of relief! I feel far more confident about my emails
I needed to write a list induction sequence (the emails that my subscribers automatically get after signing up for my newsletter). I'd never done anything like it before, so I needed help to make sure my wording worked.
I was a little worried that I'd have to rewrite the whole thing, but I was pleasantly surprised when Tanja reassured me I was on the right track. She clarified the most effective structure for me to use in my first email (very helpful: I love a bit of a template!) Then she explained a few fundamentals that I'll be able to use in future copywriting projects. And finally, she helped me weed out some unnecessary bits, and move other bits to where they made more sense.
I knew I was working with a professional who knows her craft, so whew: talk about a sense of relief! Tanja's expert feedback made me feel far more confident about these emails, and any that I send out going forward.
Claire Tait, Holistic Kinesiology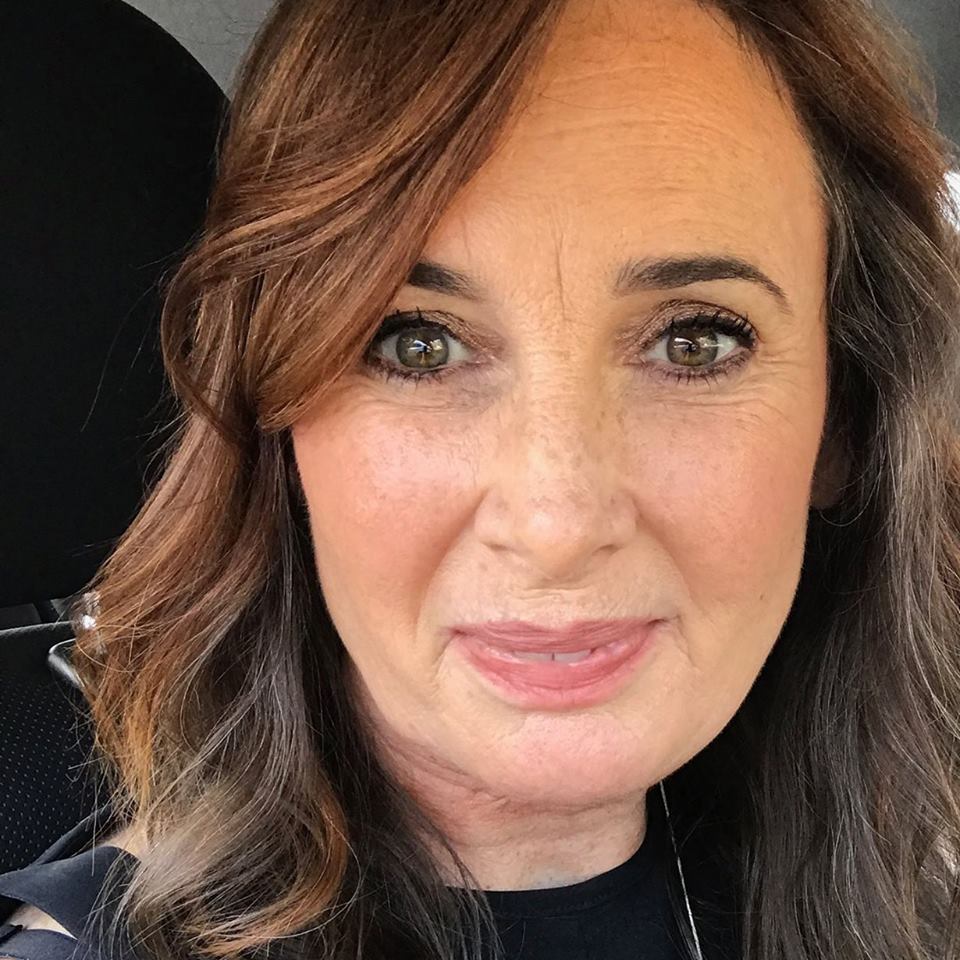 T
anja took all the guesswork out of planning my opt-in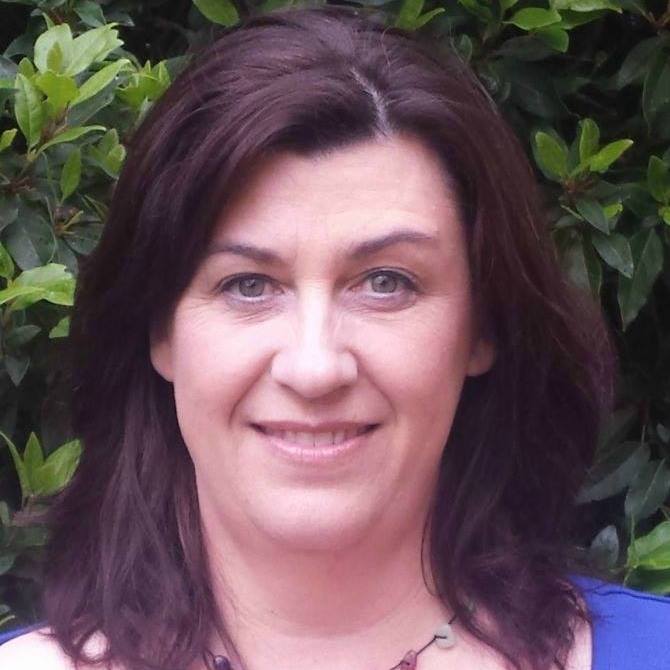 I was struggling to create my opt-in: I just couldn't pinpoint where to focus it and how to get my message across to my readers. I knew other people used opt-ins to reach their clients, but couldn't see how one would possibly work in my field (holistic health).
My consult with Tanja brought everything together: she made the process clear and directed it beautifully. Her questions helped me see the business areas I wanted to focus on, and how to communicate about them to potential clients. She took all the guesswork out of it, and together, on the call, we actually planned out my opt-in!
I'm now actually excited about going away and creating that opt-in for myself. I recommend Tanja's consult without reservation: she has the knowledge and talent to really help you get clear on the ideal opt-in for YOUR business.
Leanne Northwood, White Sage Holistics
Tanja made creating the copy for my first website SO MUCH easier for me
I was creating my first website through an online course … but I realised I had no idea about the content that should go on each page.
That's where Tanja came in.  She helped me understand the components of good writing from my readers' perspective. She also took all my ideas and assembled them in a reader-friendly way that's still completely in tune with my focus.
I'd never worked with a copywriter before, so I really appreciated the framework and structure Tanja uses. It meant I always knew what to expect and by when. And I now have four beautifully crafted web pages that I'm looking forward to publishing when my site launches.
If you're taking your first steps into the public arena with any kind of writing, Tanja can make it so much easier for you (and she's a great teacher as well!) Much gratitude!
Cheyne Turner, Akashic Wisdom (website forthcoming)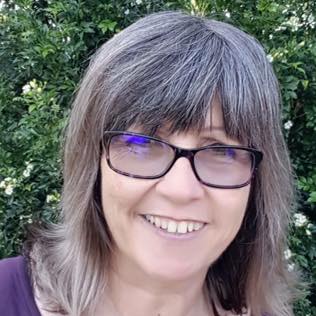 Tanja took a HUGE weight off my shoulders and created brilliant back cover copy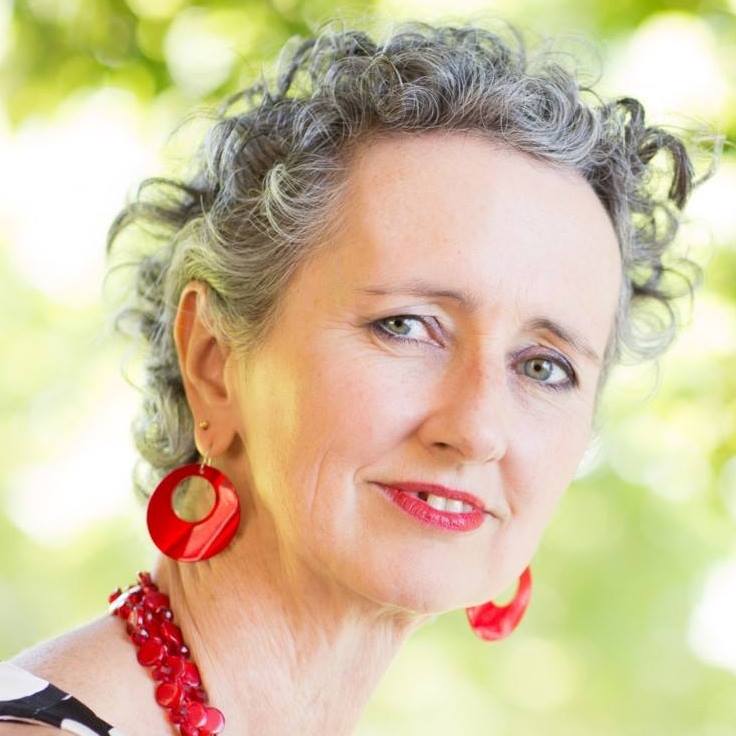 I first contacted Tanja because I'd lost the plot (no pun intended!) on the back cover copy for my first book. The publisher had written a draft for me previously, but I just wasn't happy with the results… And while I knew I needed expert help, I also worried that anyone I spoke to might think I'd been overly sensitive in my previous reactions.
I was relieved, however, when Tanja reassured me that my thoughts were valid. Then, as we worked together, she helped me to clarify and prioritise who my book (and therefore my cover copy) was actually for, plus the fundamental message that the copy needed to convey.
Basically, Tanja took a HUGE weight off my shoulders – I now have brilliant back cover copy that represents exactly what I wanted my book to communicate.  I loved her clear process, and her ability to find the right words for my text.
I'd absolutely recommend her to other authors, and I'm looking forward to working with her again in future.
Veronica Strachan, http://www.veronicastrachan.com 
Click the Headlines for more Client Praise
Working with Tanja was the best decision I made!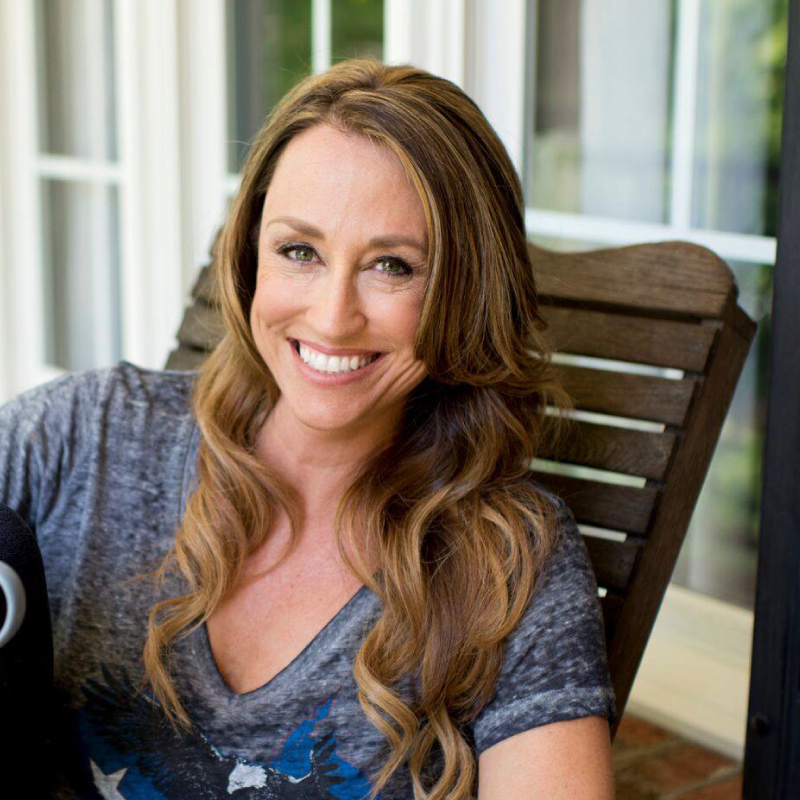 "I dragged my feet for MONTHS writing copy for specific pages of my website. I was so frustrated that I couldn't seem to come up with the right words (and I'm a writer!) I had also never worked with a copywriter before and was nervous about putting this in someone else's hands.
Working with Tanja was the best decision I made! I was completely elated when I opened up the email and she had beautifully crafted what I could not. Her talent is genius! All my fears were put to rest 100%. My only regret is that I didn't find her sooner. She was professional, delivered more than was promised and was great at listening to any changes that I needed.
I cannot express how much relief I feel now that this project is done, one that I thought I would never finish! I will definitely be hiring Tanja again!"
Andrea Owen, Your kick-ass life
I struggled to define my niche and message until I found Tanja…
"When I began working with Tanja I was struggling to define my niche and put my message into words. I knew in my heart what they were. But trying to decide on a clear concise message that incorporated the key aspects of who I was and what I offered as a coach was proving to be a monumentally frustrating task. It was taking up a lot of my time and energy and I wasn't getting anywhere, until I found Tanja!
In just a few days, she synthesized pages and pages of my writing down to the nuggets that really expressed what I offer in a way I feel great about! Tanja not only wrote brilliant copy for my website, she helped me to get clear and move forward in my business with confidence and renewed energy and passion!
If you're feeling frustrated trying to capture your message in words let Tanja help you! It's likely to be the best thing you can do for yourself or your business."
Lorraine Faehndrich, Radiant Life Design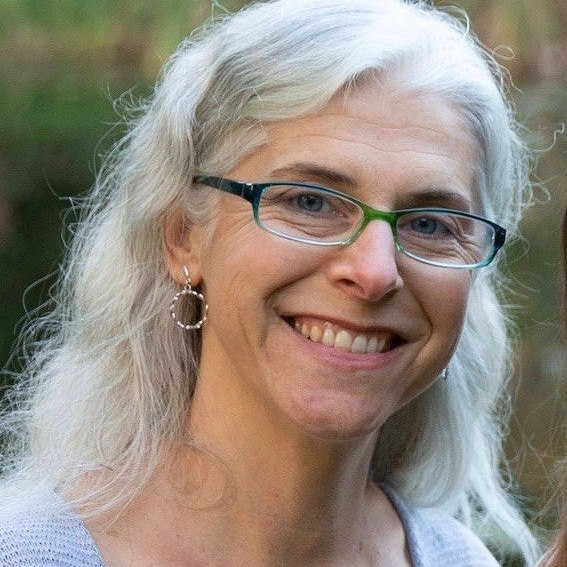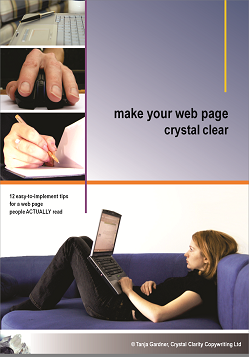 Is your website driving your readers away?
Free guide to writing web pages that people actually read.