You may have seen me mention over the past year that business here at Crystal Clarity is shaking up a little. It's taken a while to work out what that actually means, and it's actually a process I'm still working through - but I am excited about what's coming! I'm...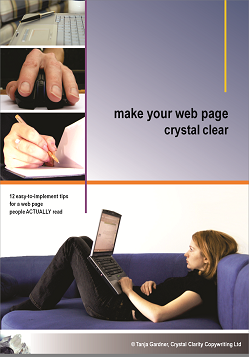 Is your website driving your readers away?
Free guide to writing web pages that people actually read.